Brand Your Biz is a teaching platform specifically created to help creatives and entreprenuers turn their passions into a paycheck!
Each course includes specific and targetted teaching, geared to help working professionals build their brands, grow their influence online, and start monetizing!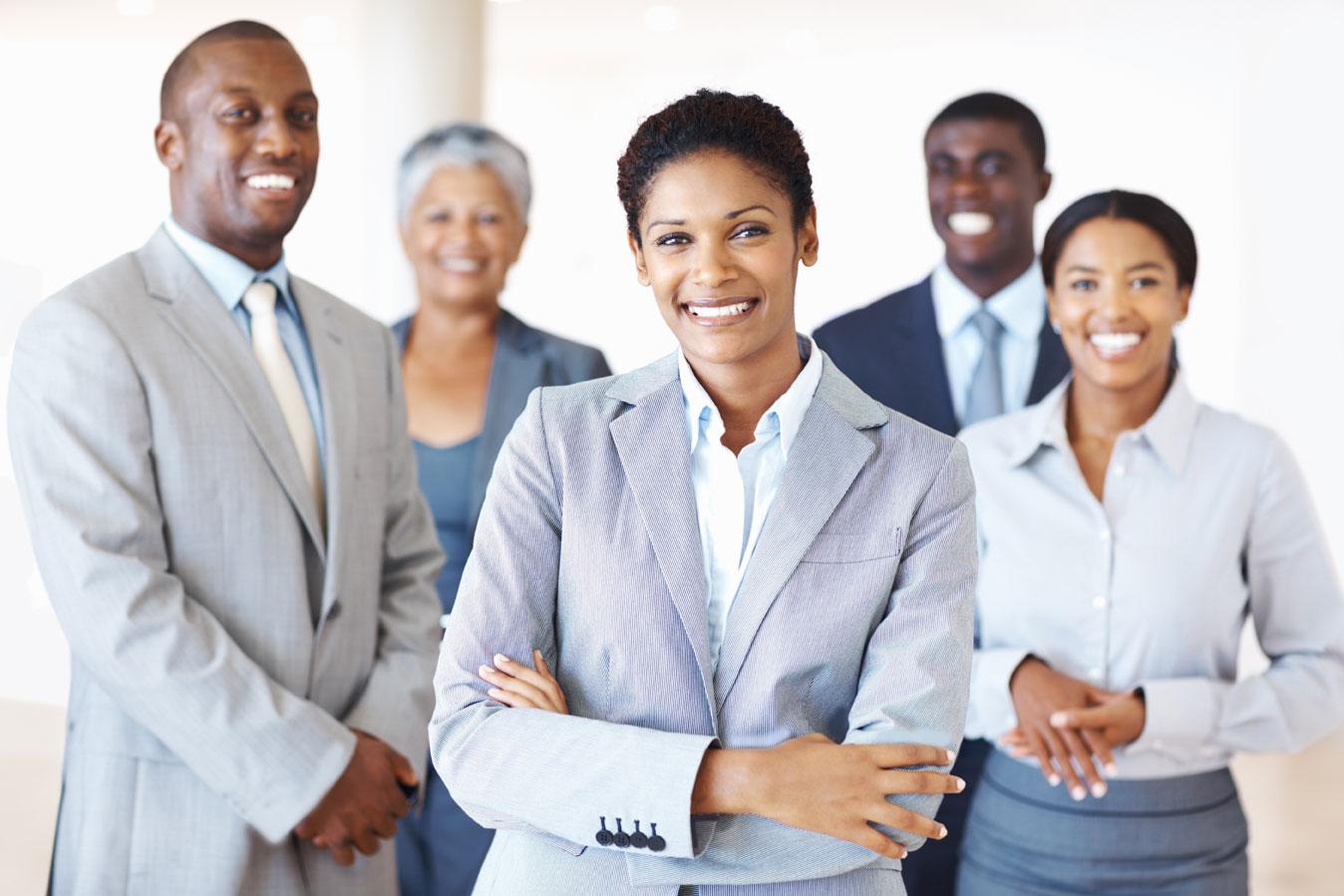 ---
Courses are created and taught by Crystal Ngumezi, a Social Media Influencer, Entrepreneur and Brand Consultant. Crystal has 9 years of professional experience, 4 profitable start-up businesses, and first-hand experience creating profitable brands.